Up first: 50 Mile Yard Sale!
If you can believe it, I actually did not buy this. I wanted too, but I wanted the dollar more.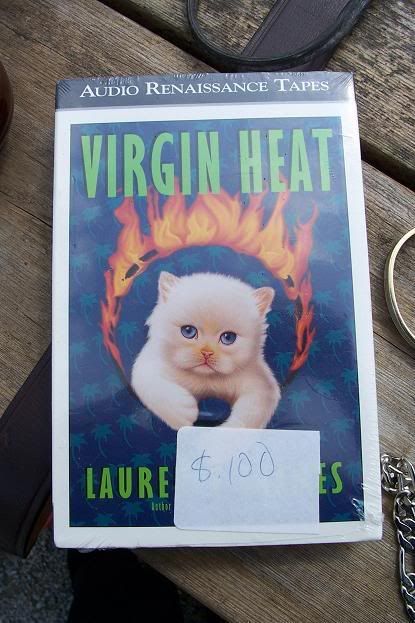 We stopped for lunch at Reid's, but I don't know what town we were in. These were the best home fries ever! The grilled cheese samich was too crunchy.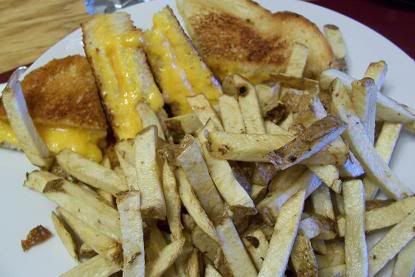 The day was winding down and this, somehow, was still not purchased.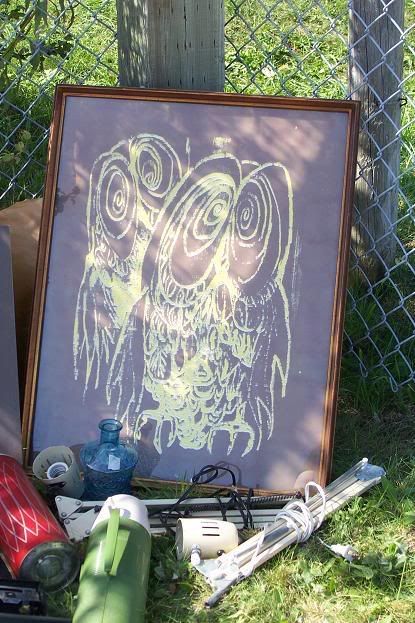 Here were my main scores: Dolly Parton album: $2.50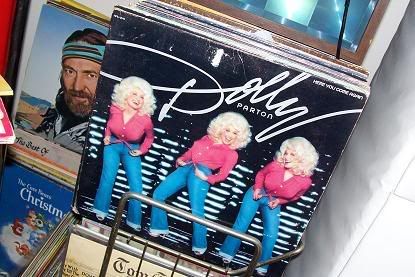 I went through a huge Pokemon phase in September of 1999, while being unemployed and living in a very small bachelor apartment, sleeping on an air mattress with a teeny television at the end of it, and living off of jumbo chocolate chip muffins and Rockets. This is a Pokemon keychain. Some of these things are damn cute. This one is named Chancey! 10 cents!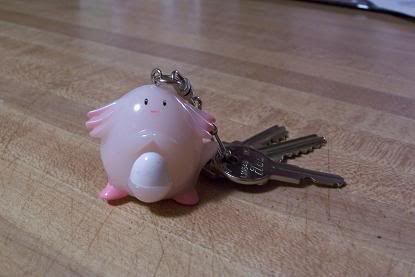 A plate to commemorate the birth of Prince William: Priceless (i.e. 25 cents).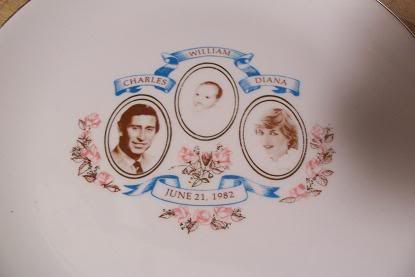 This was only attended because I had free tickets for it. It was okay. Better than I expected, but probably only because I expected it to be terrible.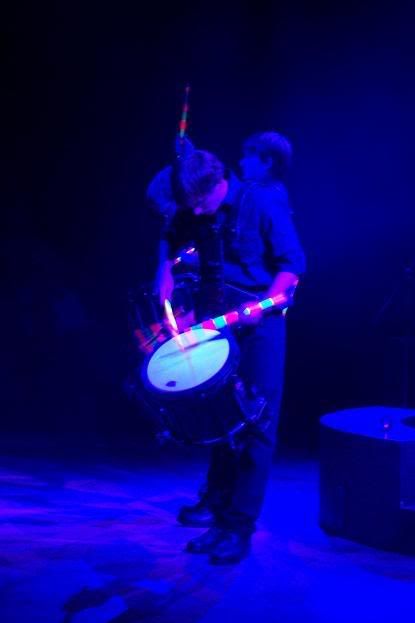 The Tragically Hip!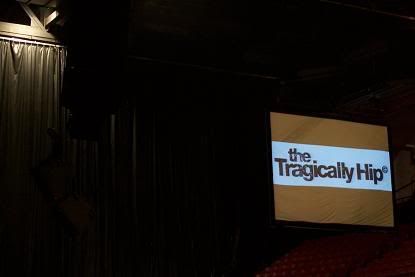 This concert rocked! I wasn't as close as I would have liked to have been but the closer tickets were rondo expensive. I could still see Gord Downie wiggling his butt from where I was, so all was fine.