It's Rizzo's birthday! He's one year old! Here's what he did on his big day:
Went to Cuba!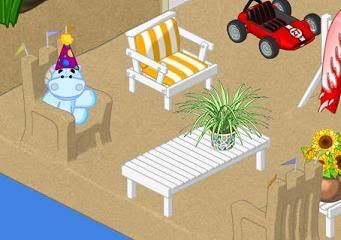 Had a dip in his jacuzzi!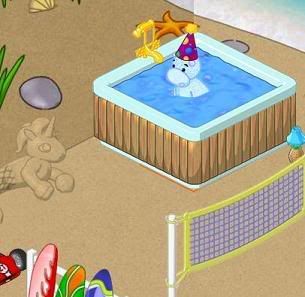 Jazzed out with his new jukebox!
Had a rippin' bubble bath!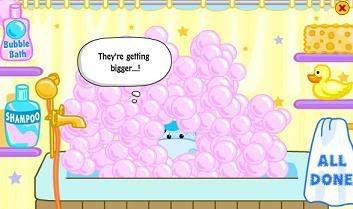 He got a letter from Webkinz world wishing him a happy birthday and giving him a piece of cake!

Hmm.. Seems like there's something else important about September 28. My brother's birthday!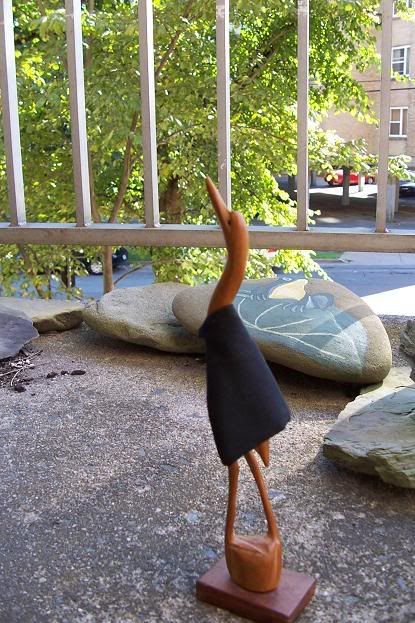 This was part of his gift. But I can't compete with him finding his lost kitty after a sad and lengthy 17 days after she was cat-napped (for reals people!) Happy Birthday Heron! And welcome back Shaolin!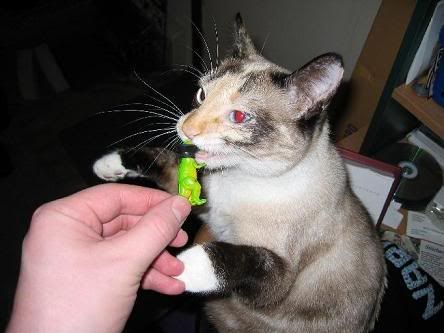 P.S. I have figured out how to centre stuff, but in most cases, I just don't care enough to do it.