A.K.A. Camping Part Two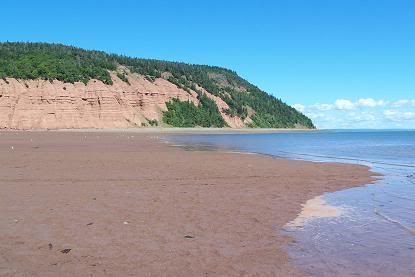 The day begins with the take down of various party supplies. Cue theme from "Chariots of Fire":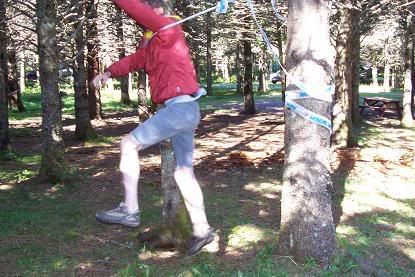 Brekkie! (Photo by either S or M when they got up to hi-jinx with my camera. They're lucky I didn't post that picture of someone's butt!).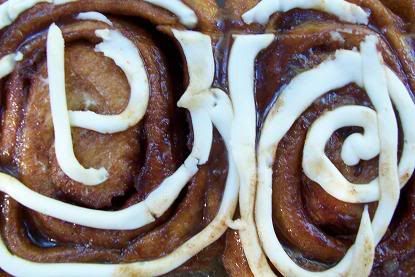 After fud, we head over to the park.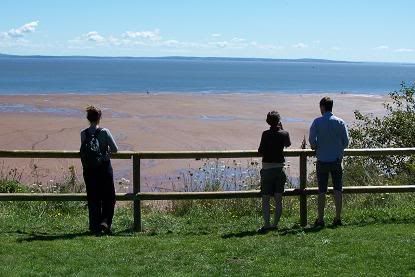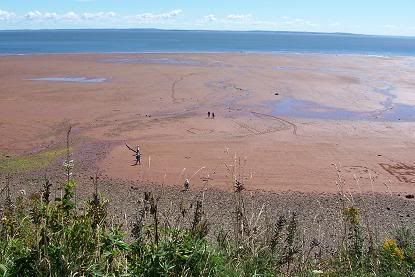 Porridge!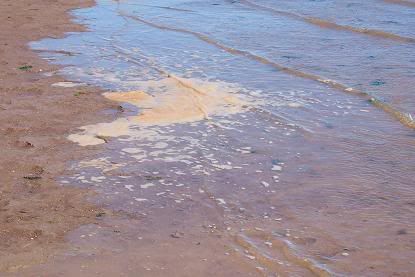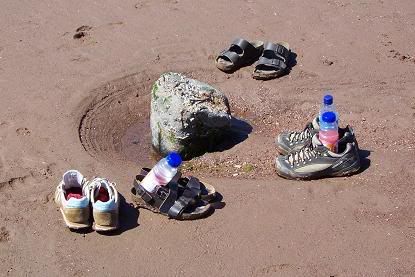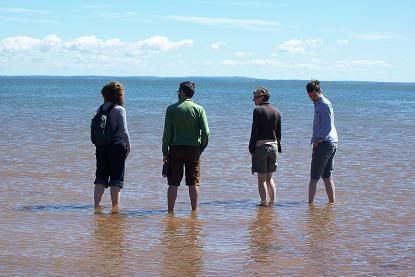 After wading, shoes were washed in this waterfall.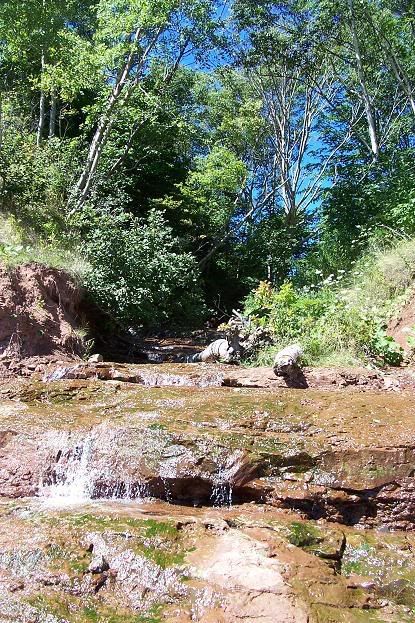 I did not remove my shoes for wading, or for cleaning, hence, the mess.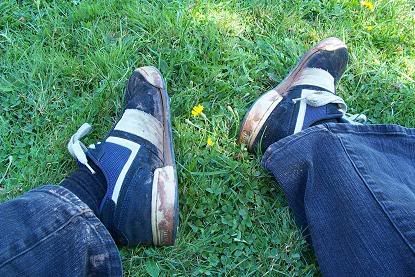 We then snacked it up in the park.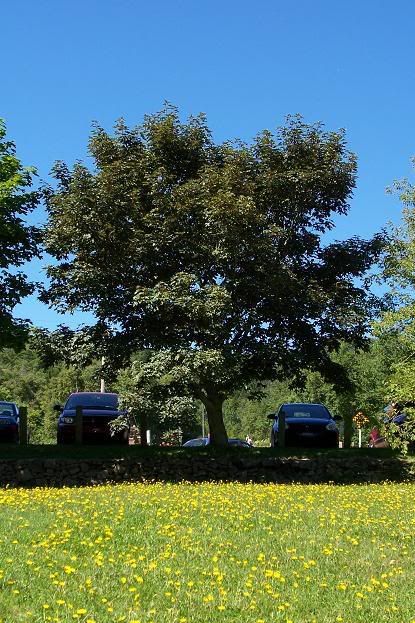 Amusing signs were discovered. Love Prod?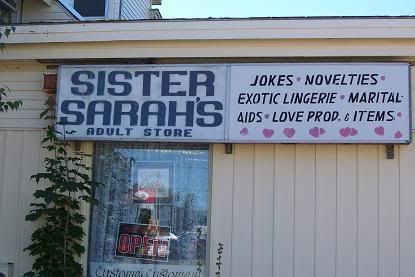 So this is where Tupperware is hiding itself! New Minas!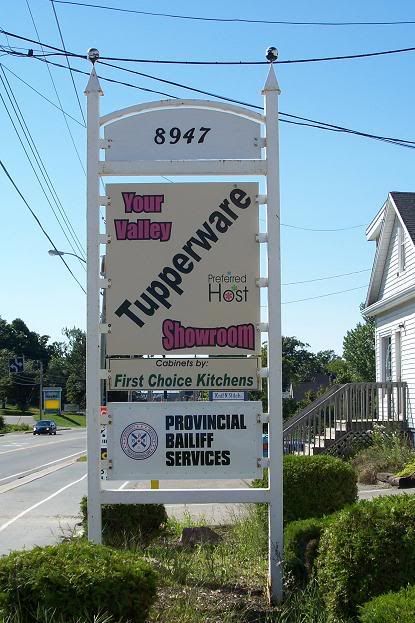 We also got our snack on at this pub. All I wanted was a club sammich, but they made it with turkey, which I can't eat. So I got nachos, and they skimped on the cheese. Rip.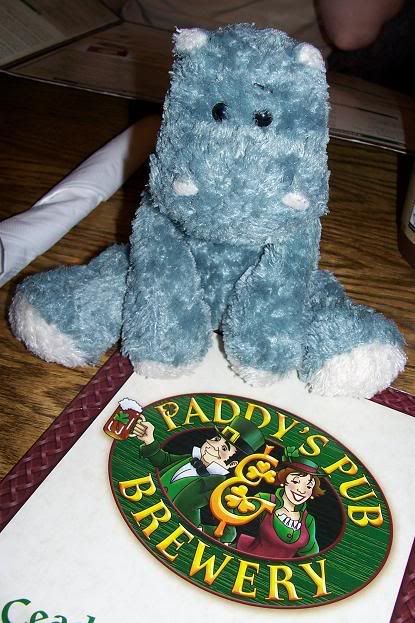 We stopped for gelato at some place in Fox Hill and ate it by this pond.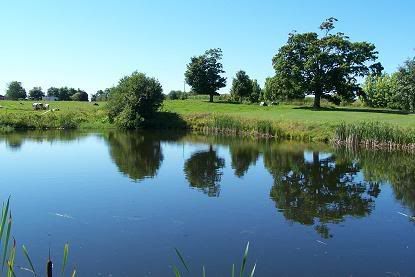 On the way home we saw alpacas!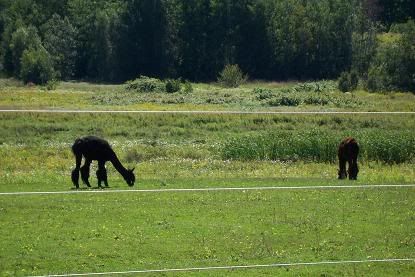 P.S. I have started using a new dealie for posting, and hopefully it will work better. However, I have yet to figure out how to centre text and it seems to force a small title upon me, as opposed to giant titles, which I prefer. Seems like centering text would be simple, but not with this.