Part One - Animals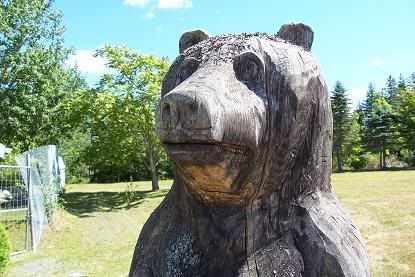 Starting with a fake animal.
Peacock!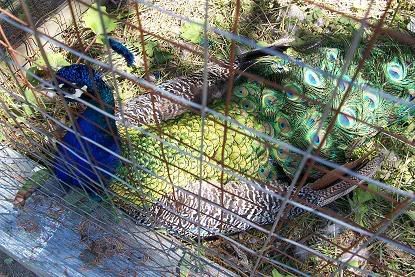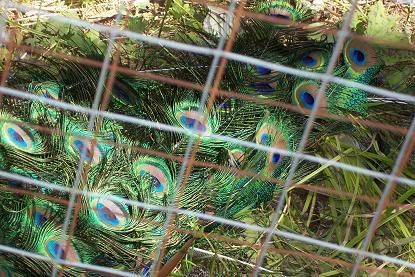 Even though there was a bunch of exotic type animals that we rarely get to see, we were still most excited about seeing the one that is most like a house cat.
We couldn't leave this guy. He kept making loud purring sounds mixed with soft growling sounds. He was so great.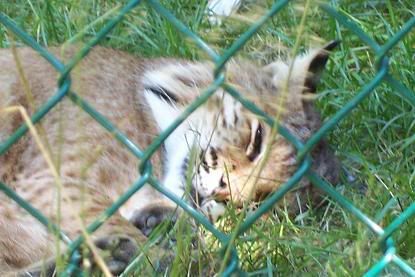 Most of the animals were sacked out for naps, since it was boiling out. This bear kept pacing back and forth.
Up next: Part Two: Stuff and Junk