St. John's!
I took a trip to St. John's, Newfoundland. Here are some photos of my trip: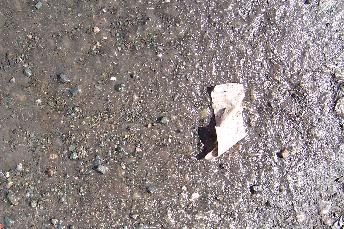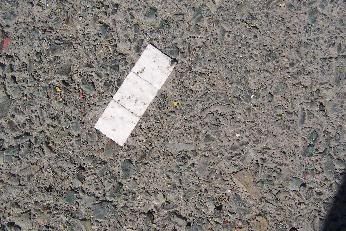 Not to be outdone, here's what Halifax provided upon my arrival: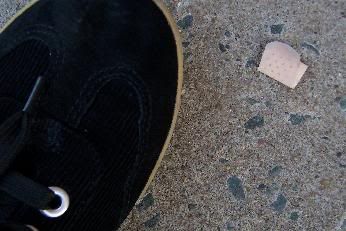 Put my foot in this one for some added excitement.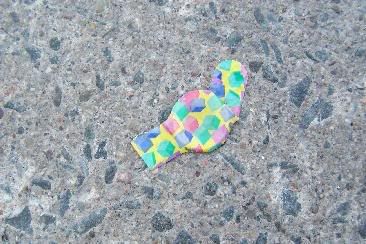 This one has an inferiority complex because of it's different shape. But it really shouldn't. I hope one day it realizes just how beautiful it really is. Even if it is somewhat phallic while squished into this position.