!!! I Heart Dolly !!!
(insert msn dancing ninja turtles here)
Dolly Parton concert in Halifax, August 27, 2005
(Row Three - Dead Centre!!!)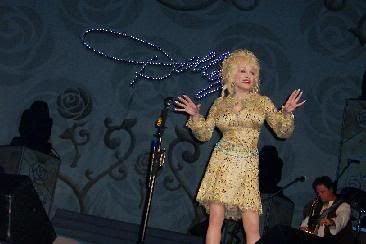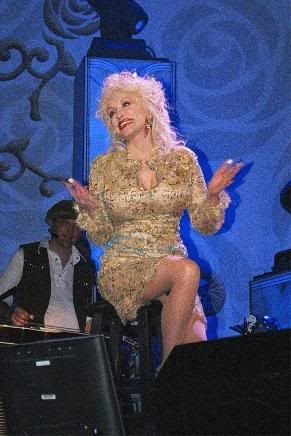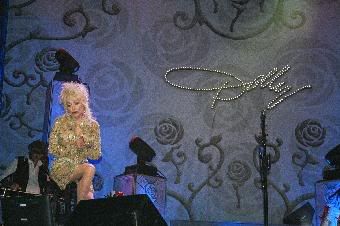 Also, I Heart Bingo!
B-I-N-clap-O again, as I did not win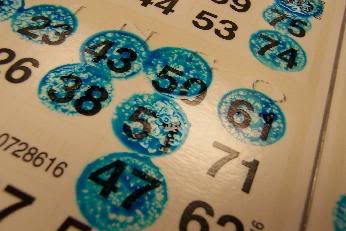 Bingo has gotten high tech! Our bingo cards were laminated and I assume the bingo dabber ink was later washed off in some high tech bingo card washer.
But, I do not Heart Disgusting Band-aids.