Current Events
Saturday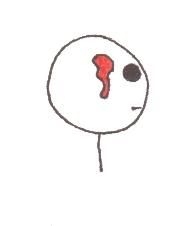 While on the bus heading for our workplace bowling get together, we saw an older "gentleman" with an open bleeding sore on his forehead. We're talking bright red, new blood.
Bowling! I did decent, rolled 120 bowling balls down the alley, got a square blister on my thumb and was sore for about half a week. Good times.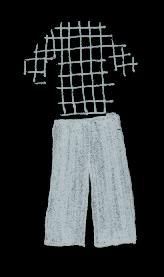 It was cosmic bowling no less. Black lights make for amusing outfits.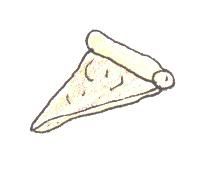 Bowling party also included lame pizza.

Sunday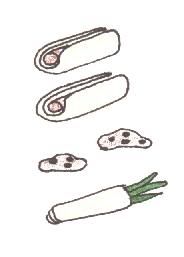 Pizza Diarist's dad and I have the same birthday. We celebrated his by having a fancy dinner, also with hot dogs and hamburgers. I ate two hot dogs, two chocolate chip cookies (which were my present to PD's dad) and some weird vegetable that starts with an A wrapped in some stuff that starts with an F. I did not enjoy that portion of the meal. Hot dogs!

Monday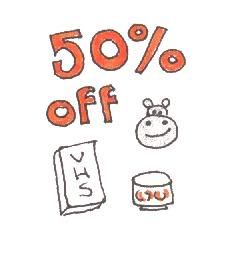 To celebrate my birthday, Pizza Diarist and I got a car and hit two Value Villages for 50% off day. I got "Celebration" on VHS, a stuffed hippo to add to the collection, a cool '70s dish for my birthday ice cream and some kind of weird robot toy.

We saw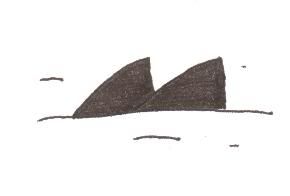 Land Sharks!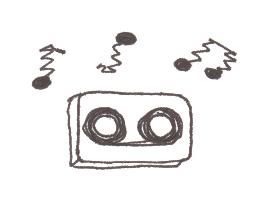 We listened to a very special mixed tape, which I pretty much constently made fun of, which is the only thing that made it good. Except for two songs I actually liked, and one that bish sang.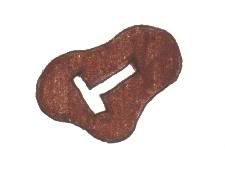 We hit Steak and Stein and I actually had a T-bone steak. It was great, the fries were lacking in excitement, but the garlic bread made up for it. I however, got sick later that night. The meals were only five bucks each, since two funeral homes gave me $30 worth of coupons for the place at Christmas time.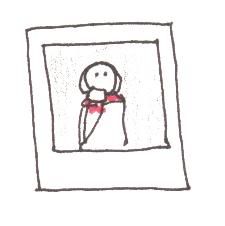 PD got a polaroid camera at Value Village and blew some cash on film for it and we took a couple
polaroids
. Yay for film!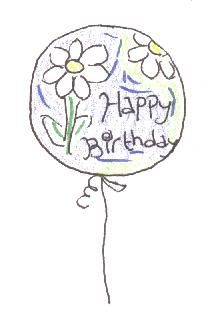 I got a foil birthday balloon because I am in love with foil balloons.
Birthday!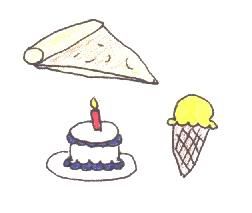 I eat pizza and cake and ice cream.
My presents consisted of: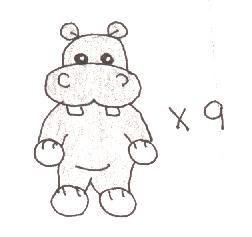 Nine various hippos.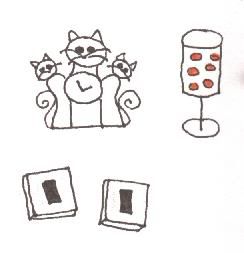 Cat clock, retro lamp/candle holder, picture frame coasters, candy and chocolate.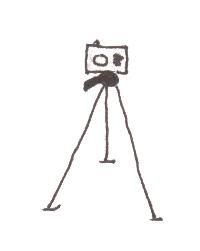 Camera tripod!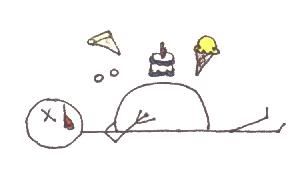 Turns out high fat cake + current medications = very bad idea. For three days in a row. So far.