New Webkinz! Essentially my mom decided to buy me the mini version of the Webkinz hippo for Christmas, because he's adorable, and because she's awesome. So, I've added him to my pile of adopted on-line animals.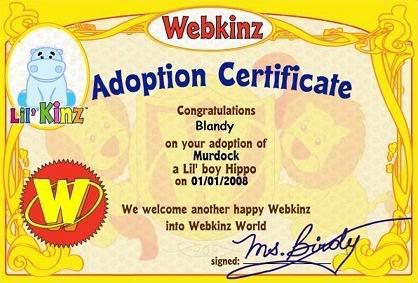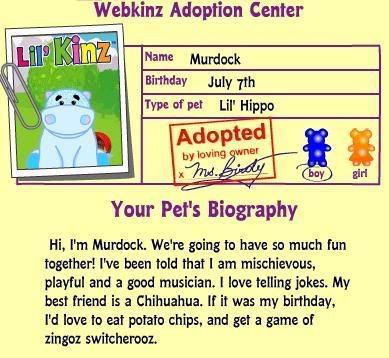 Clearly, I have not been getting out much lately.
Here he is in his new room!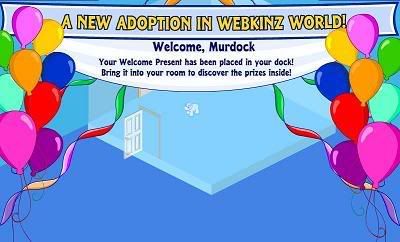 Which took on a pirate theme.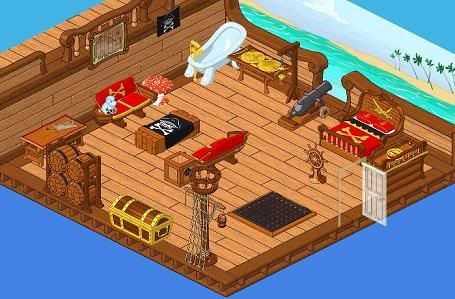 Here he is hanging out in the crow's nest, wearing a Viking helmet.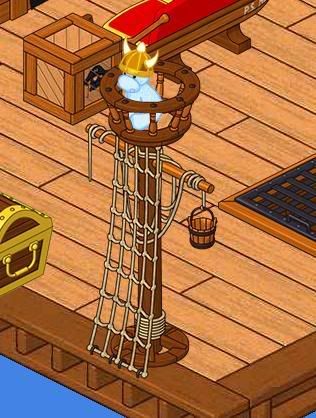 Sometimes he wears boxes on his feet. He's the Howard Hughes of the group.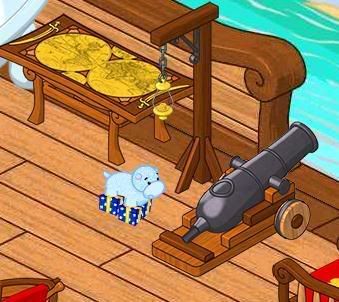 Based on this blog, I'm starting to think maybe I'm becoming the Howard Hughes of my group too.