So, I've been a slacker over the holidays about posting stuff. So here are some random holiday photos.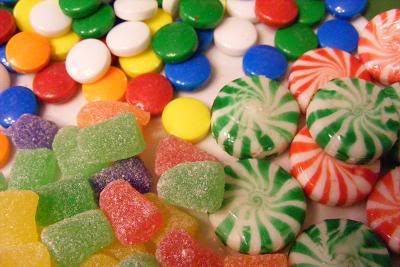 The above candy was used to make this gingerbread house. My mom made the big gingerbread people, with much difficulty, thanks to super thick icing.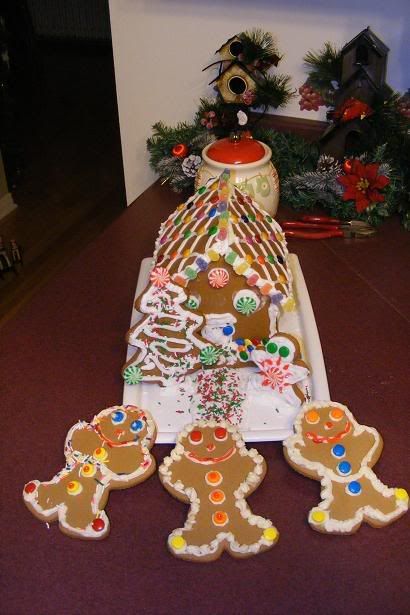 That bottom crow was not feeling the holiday spirit.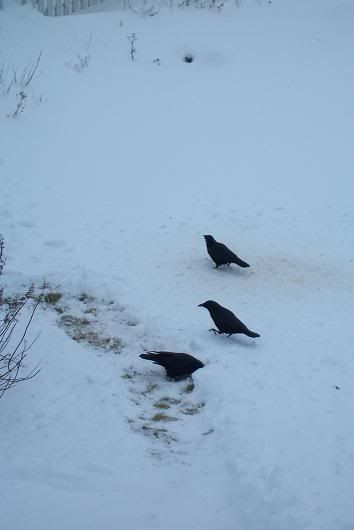 I won T.V. bingo! It was a $100 prize but someone else horned in on it so I only got $50. Still awesome!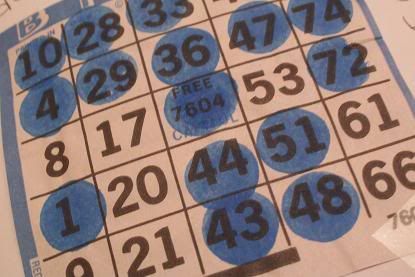 A pheasant dining in the backyard.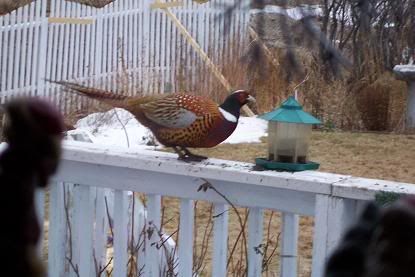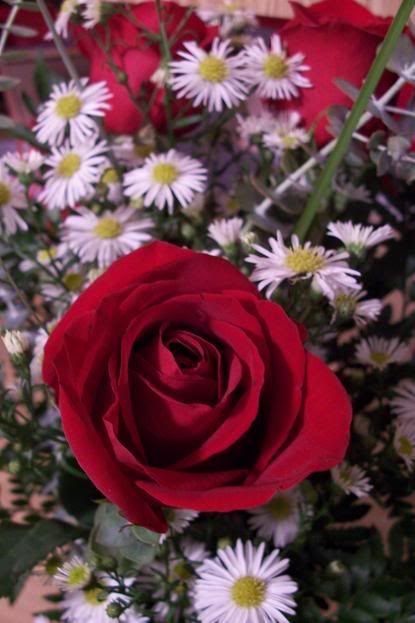 An old school handmade tree skirt my mom has passed on to me.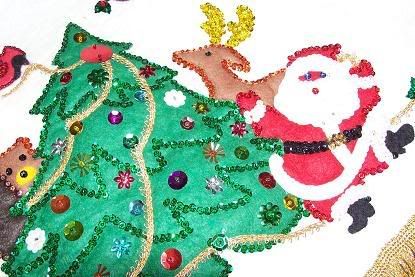 Seagulls! My parents feed seagulls on a daily basis and they swarm the backyard whenever they see one of them walk out on the patio with the "green seagull bowl". Here you can see some a bad landing and a seagull scrap.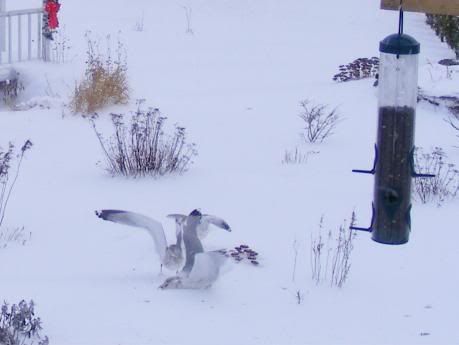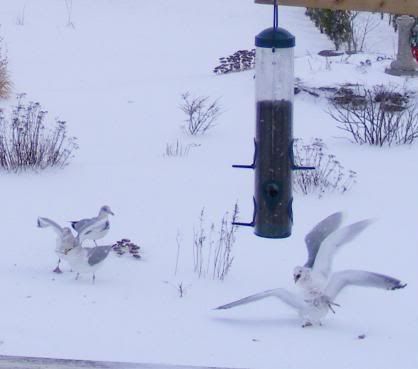 Christmas tree!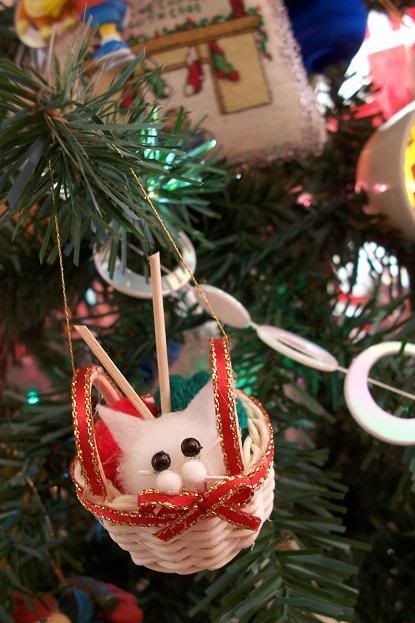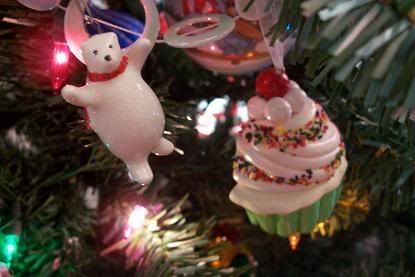 My friend made this little Santa ornament for me. It's out of focus, but the tree was down by the time I realized this.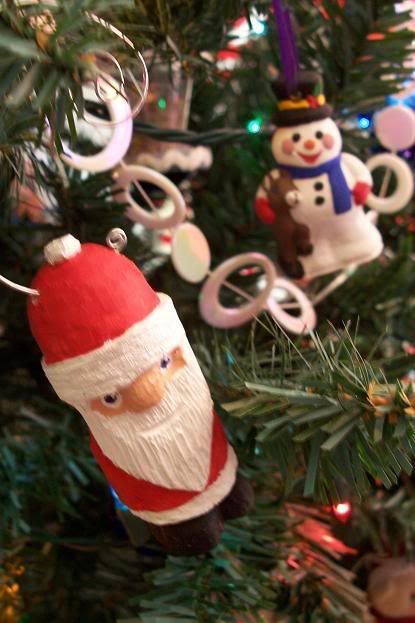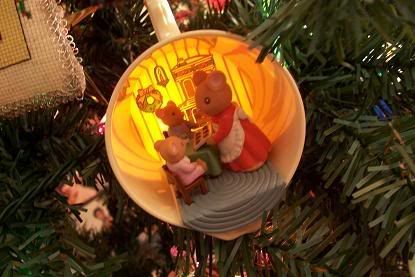 My mom is making me these series of ornaments.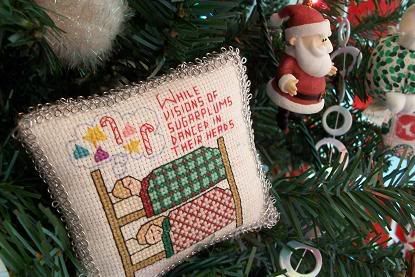 New Year's Eve (sans the photos of people)!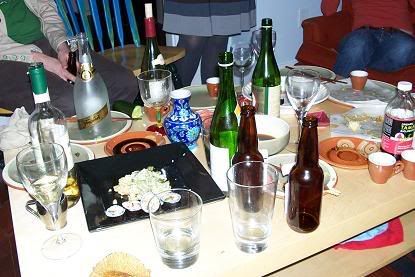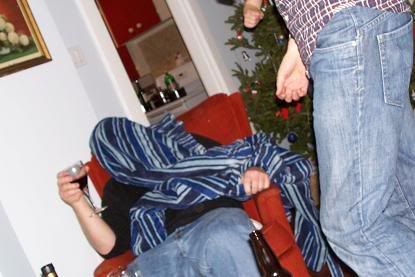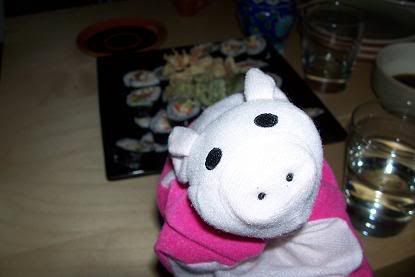 Next up: Gifts!