Here's some more stuff to look at!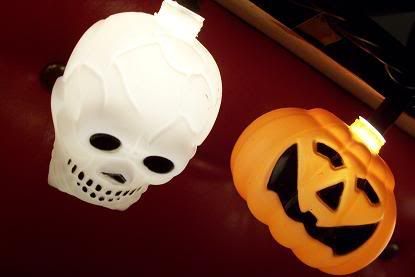 This is what I painted on my balcony door this year: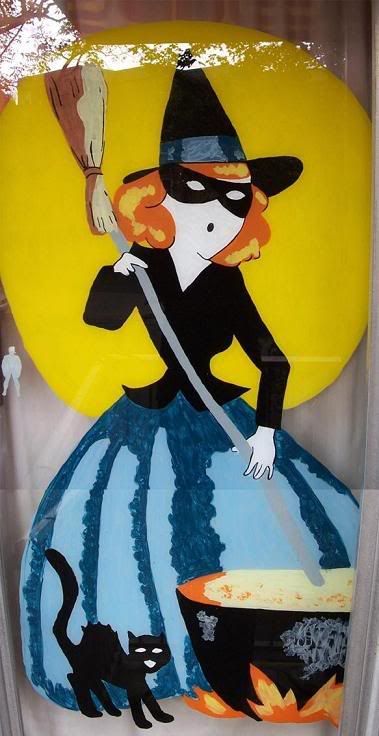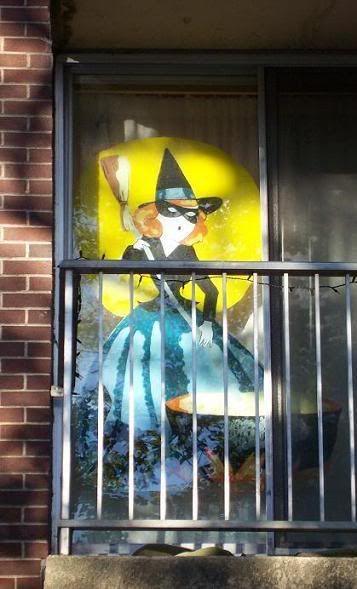 Mixing icing for pumpkin shaped shortbread cookies.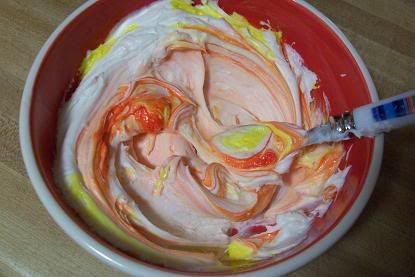 Icing which turned out to be very pastel. Note some pumpkins have moustaches!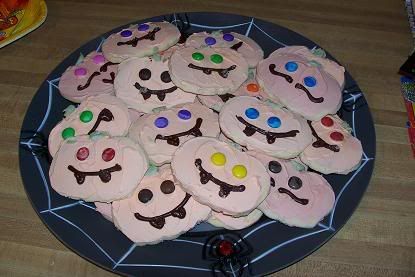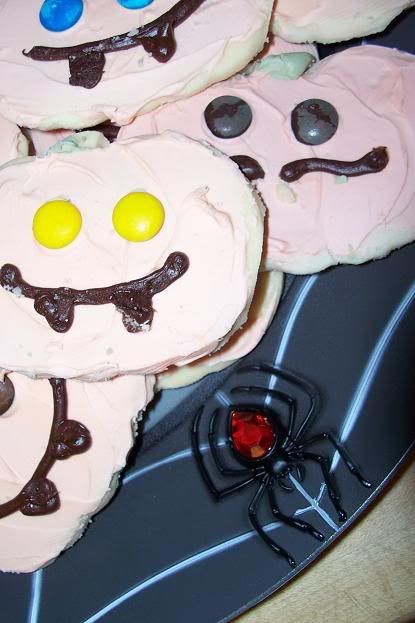 Did you know Rizzo is celebrating Halloween as well? He is! He's dressed up as a lion! And sitting next to the gates of hell!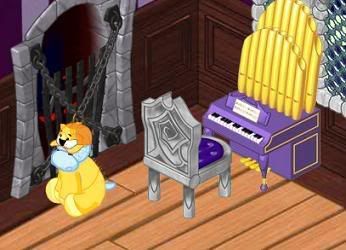 He also splashed out on a new room with a spooky theme!
Up next: Probably pumpkin pictures. And alliteration.