Dream Catalogue!

Spring has sprung people! It's time to get out there and buy some new shoes! After you take a trip back to 1975 via the Eaton's Spring and Summer catalogue.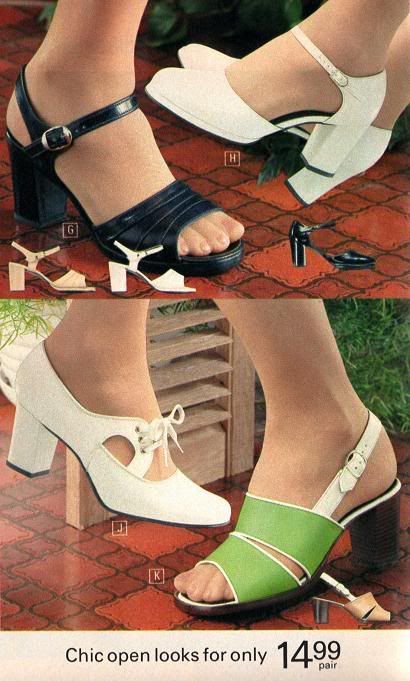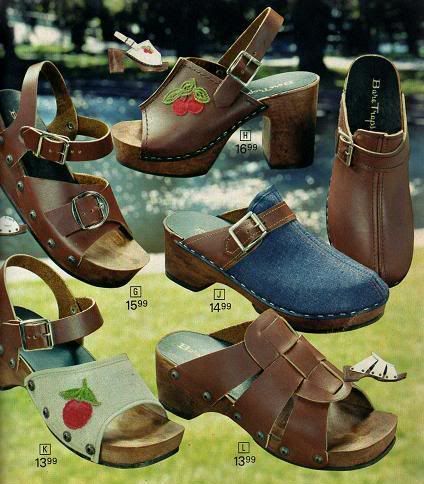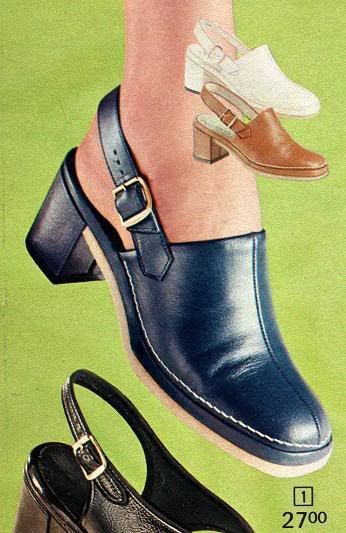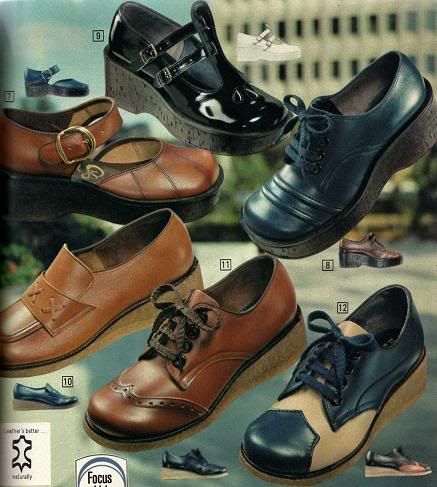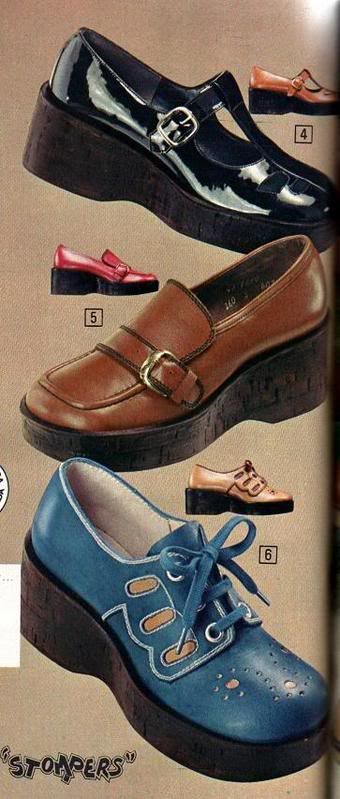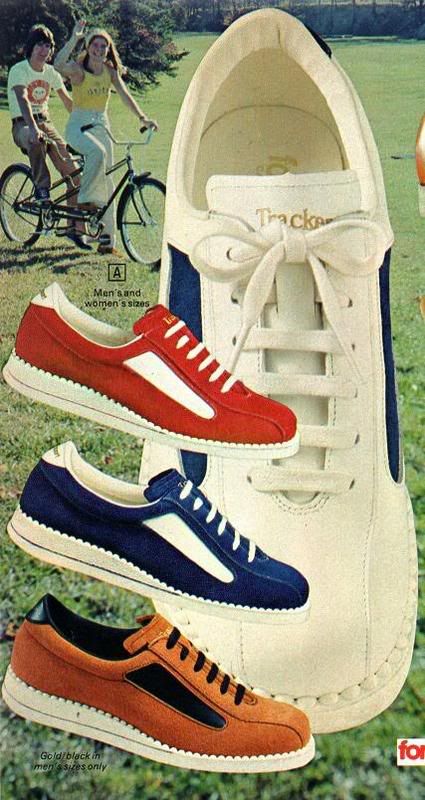 Check out the photographer! "You are so beautiful. You could be a model. Why don't you come over to my place and I'll take some photos of you fully clothed and then I will totally not murder you."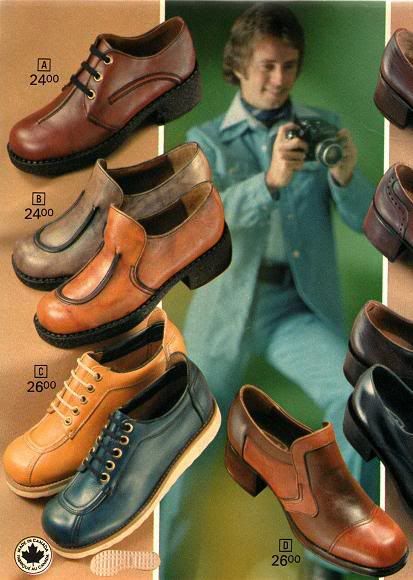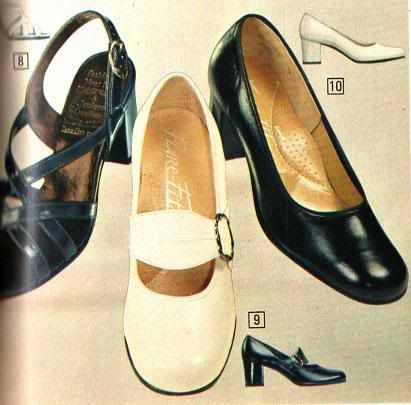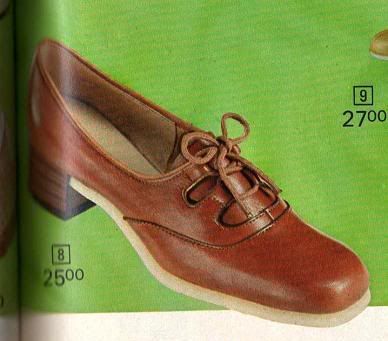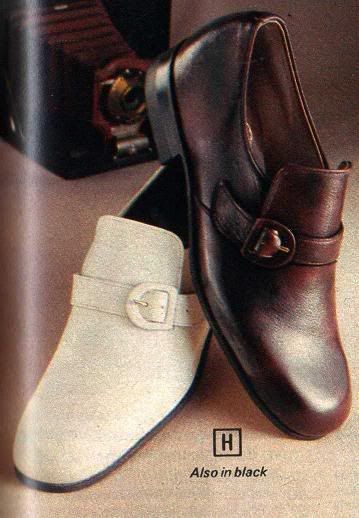 Who doesn't need a good pair of denim cowboy boots?
Why don't you pick up some new ties while you're at the shops as well?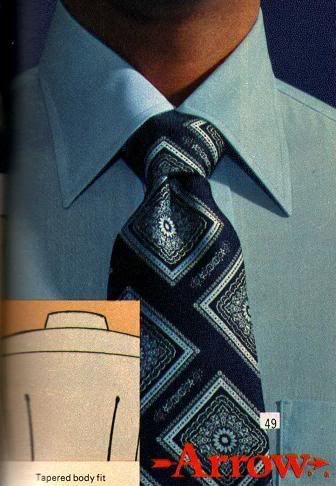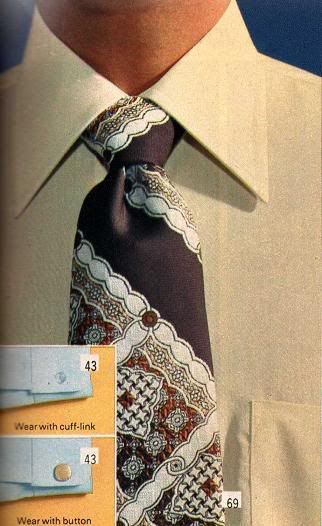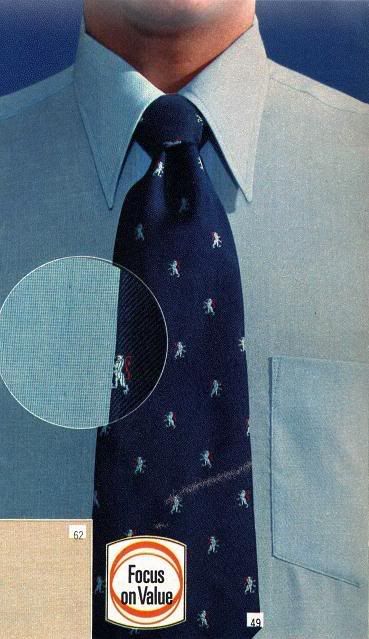 P.S. I would like to go on the record as saying I hate posting through Blogger but it's forcing me to do so since it switched over to some stupid Google thing and the program I always used is refusing to co-operate with it. Now doing a post is next to impossible and the text is always disappearing from the site and you have to scroll to see it pop up again. Blogger, I hate you.