Gross Mourning
Some friends of mine took a camping trip to Gros Morne in Newfoundland, my home planet. Here are some of the photos, which I've captioned for your viewing pleasure. To read about said trip, visit
Pizza Corner Diaries
. Thanks to Pizza Diarist for letting me right click his photos, and to all those in the photos that are hopefully laughing, not waiting to punch me in the face.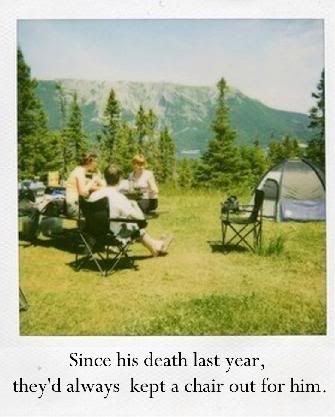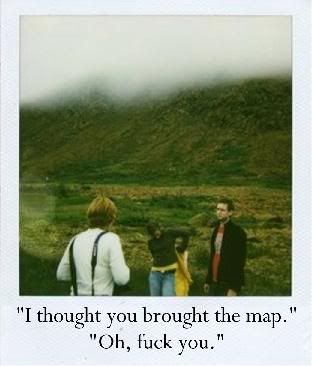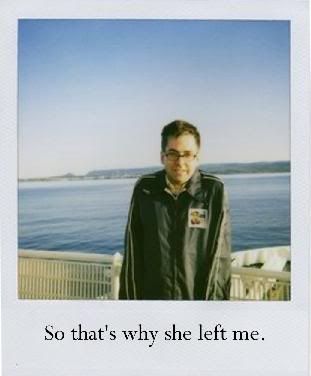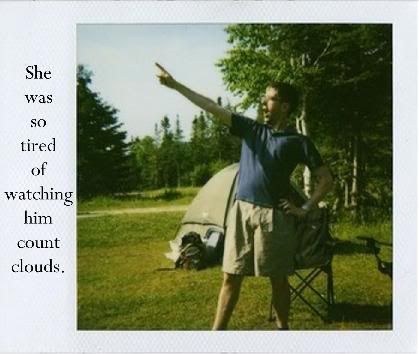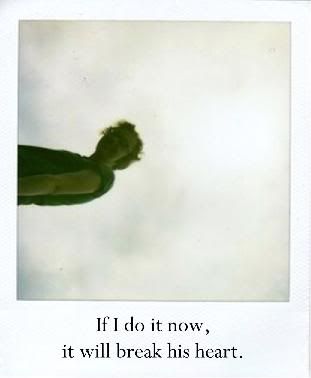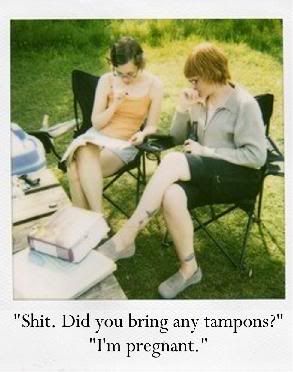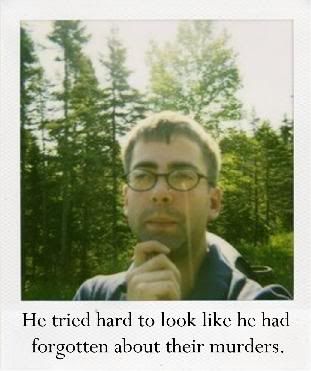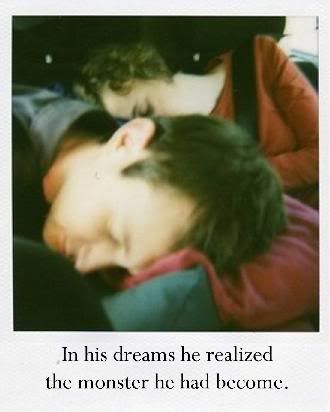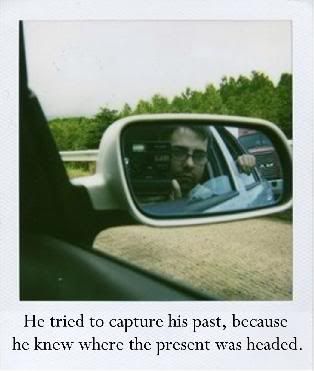 To see more fabulous polaroids of this trip and other great things, why not jaunt on over to the
Pizza Corner Polaroid Project
? The boy has no life and free film.