I just made my first sale through my Etsy shop!!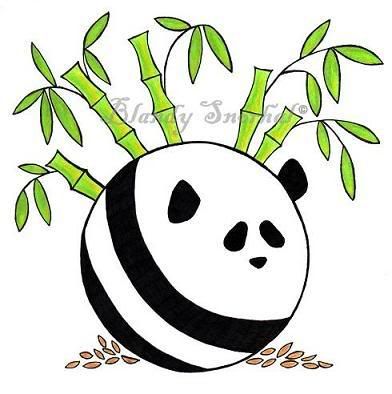 What did I sell? A print of the above, Panda Ball. Road to Nowhere: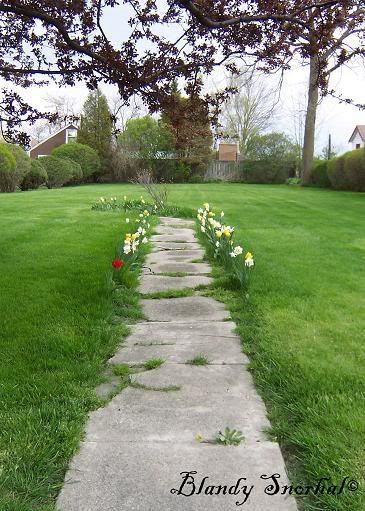 And, Room For One More: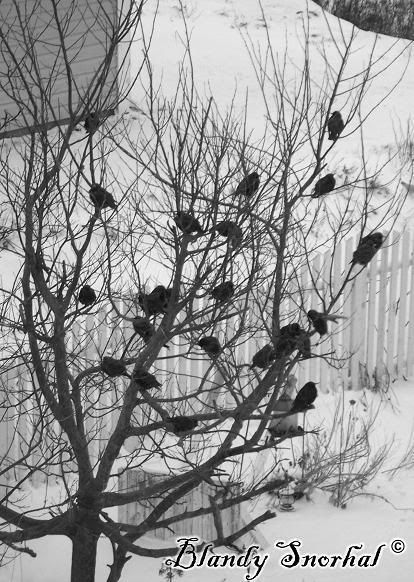 Without my name splashed all over them of course. I'm so excited! This is my first official time selling my own work, mostly because I just never got around to trying. I'm like that. So someone bought these three things from me and I'm jazzed. Also, Etsy is why I've been slacking off on here, and I promise to make it up to both of you. In fact, stay tuned for a potato that looks like a mouse!