Part III
Cats!
Willie!
He was out and about most of the time, hence less pictures.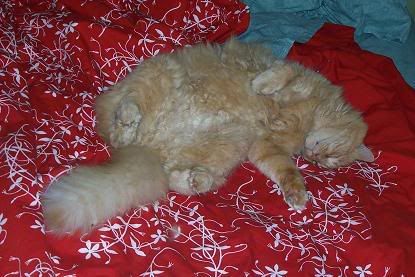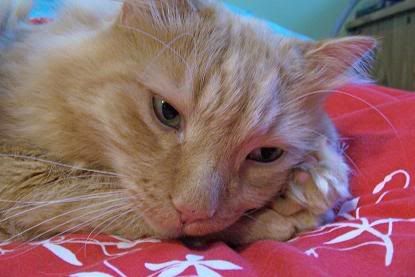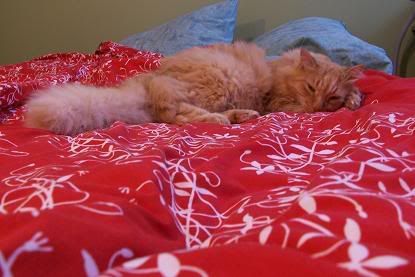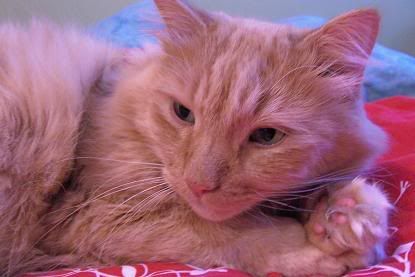 Meko!
Indoor cat + me home alone = lots of pictures.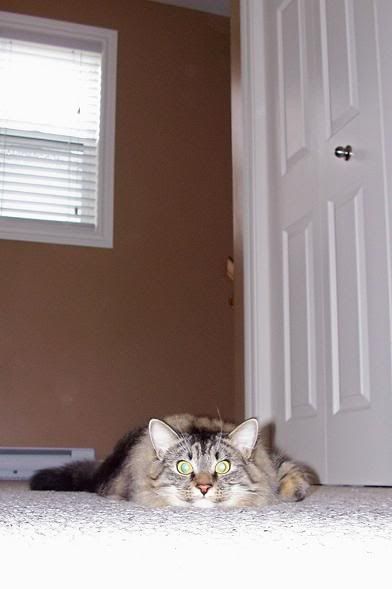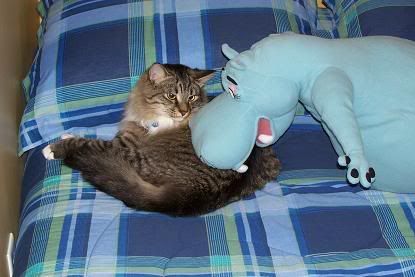 Mmm... headphones.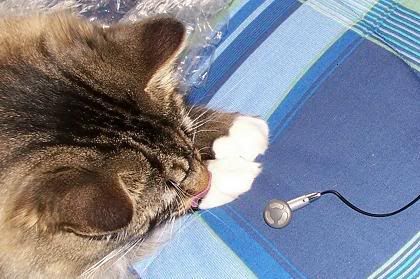 A portrait of the subject seconds before the sound of a Polaroid camera made him fly 10 feet into the air and hate me for the rest of the day.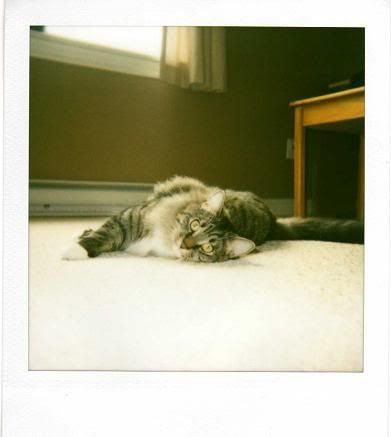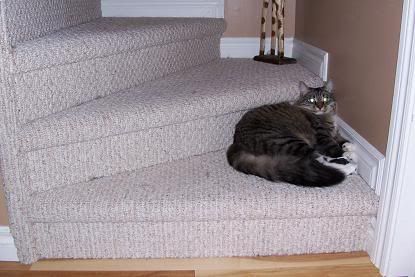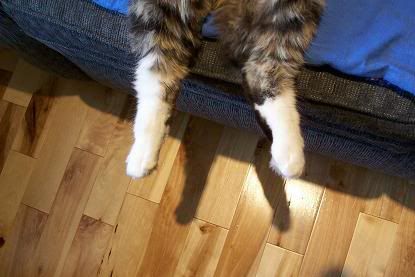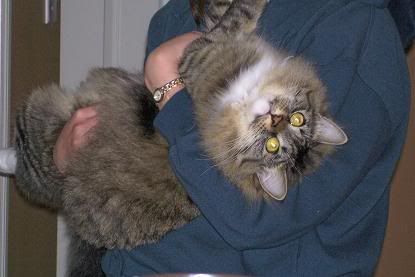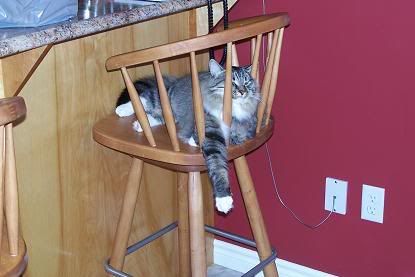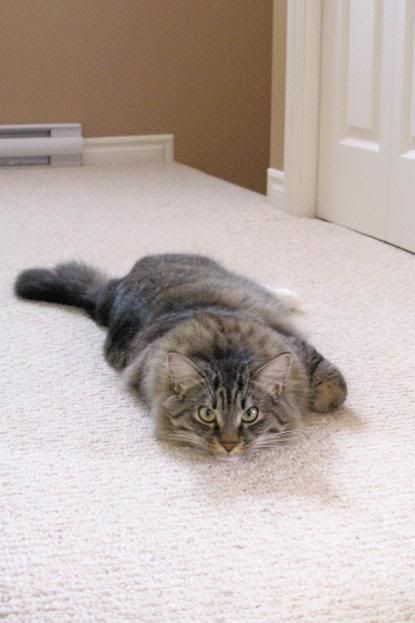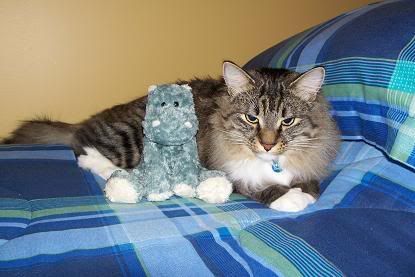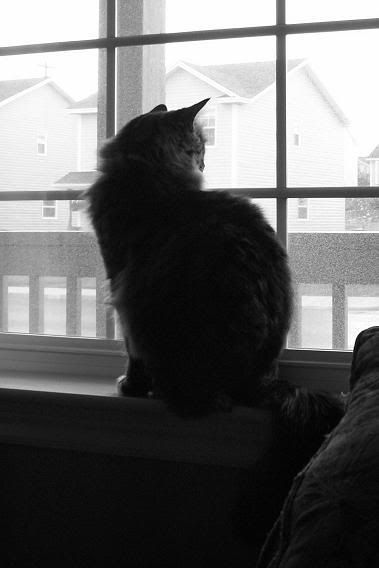 Bonus! Meko as a kitten!
Photos taking during last years trip to Newfoundland.