This joke is so old.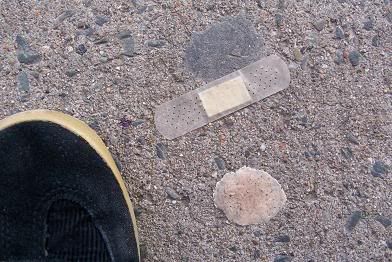 Mmm... so many good chewy things here.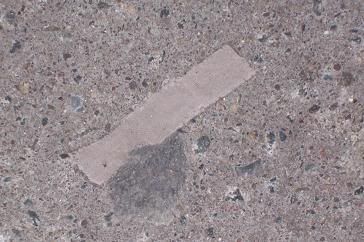 These two band-aids were on Spring Garden Road. This particular one has been there for months. Months! It can stay on a sidewalk but not on flesh. Today I finally had a chance to get a shot of it.
Then it was two for one cupcake day at Sweet Jane's!