Christmas Craft Fair!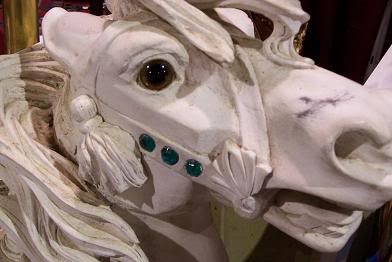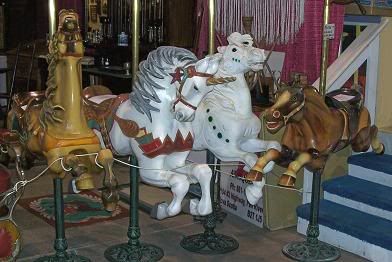 One of these babies will set you back $3200. I find carousel horses oddly appealing, despite being kind of creeped out by them. And if I had won the lottery last night, I totally would have bought one of these.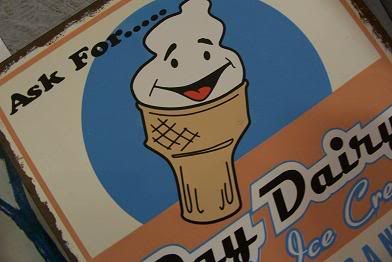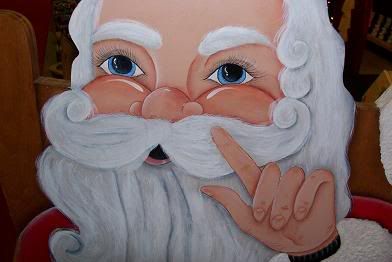 Santa's going digging.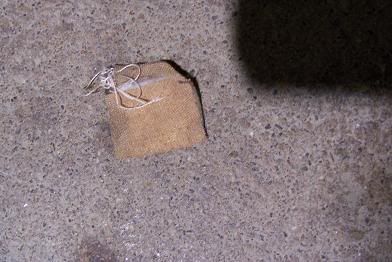 Indoor band-aid! I expect it will be the last band-aid for quite some time, as the cold weather is preventing the exposure of skin, therefore less band-aids can make it outside of clothing.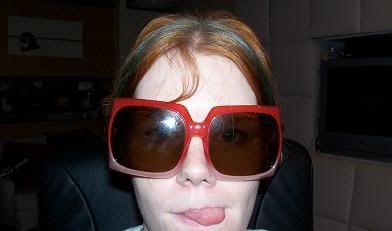 Guess who got new glasses at a flea market!